Welcome to Moorside Junior School…
…learning, caring, sharing together.
We believe that Moorside School should guide and support everyone who is part of the team to work together to be the best we can be. To be able to: demonstrate understanding and compassion towards others; challenge ourselves beyond our own expectations; enjoy learning and celebrate success.
Please enjoy our website where we aim to share and celebrate what we do and who we are with our community.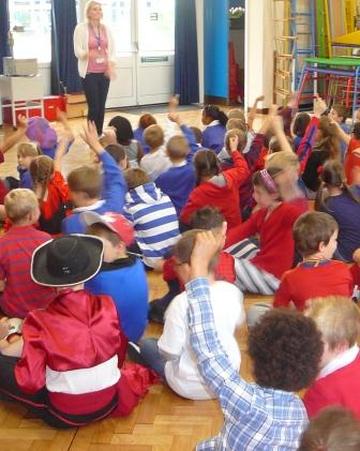 Notice Board
Welcome to our new website. Please keep calling back to see how we are getting on - we have a lot of information to add in the coming weeks.
If you have any ideas about how we can improve the site and make it more useful for you please let us know.