Welcome to Moorside Junior School…
…learning, caring, sharing together.
We believe that Moorside School should guide and support everyone who is part of the team to work together to be the best we can be. To be able to: demonstrate understanding and compassion towards others; challenge ourselves beyond our own expectations; enjoy learning and celebrate success.
Please enjoy our website where we aim to share and celebrate what we do and who we are with our community.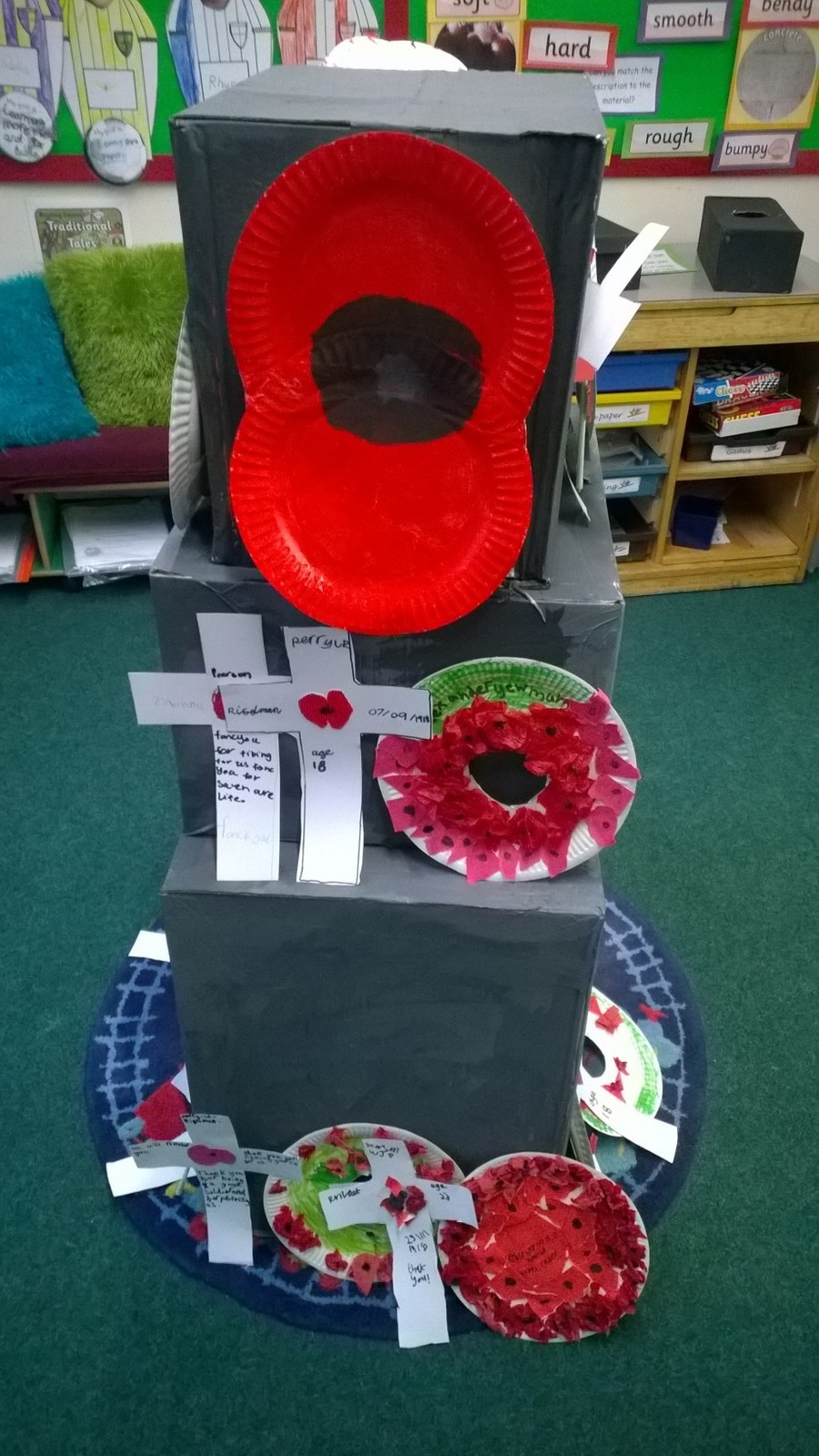 Notice Board
22.04.15
Craft fair to be held on Saturday 16th May at school. For further details please contact the office.
22.04.15
Please remember to bring your Active Kids vouchers in before the closing date of 5th May.
22.04.15
Please remember to bring your aluminium cans into school for recycling. Money raised from this will go towards to Year 6 London trip.
21.04.15
Now that the sunny weather is here please remember to pack suncream, a hat and water into your child's bag.
10.9.2014
Letters are saved onto this website in the Parents and Carers section under Correspondance.
2.9.2014
Home School Charter 2014 Link
Latest Moorside Junior School Events
May Day

04

May

2015

School Closes for Half Term

22

May

2015

15:20 pm - 15:20 pm